Outdoor led strobe lights(24 Sections)
Outstanding color mixing effect
High output strobe effect, closed to 1500W xenon Lamps led brightness.
color chasing, wash effect, strobe
Equipped with 864 x 0.3W RGB Tri LEDs and a masterly 96 x 3W Cold White strobe tube hiding in between the majority RGB layout, a perfect way to avoid "empty black holes" during the color chasing, and a new eye-catching strobing layer to express its art. The RGB LEDs are divided into 12 sections while the Color White LEDs are divided into 12 sections, the creative programming from LDs can be big fun!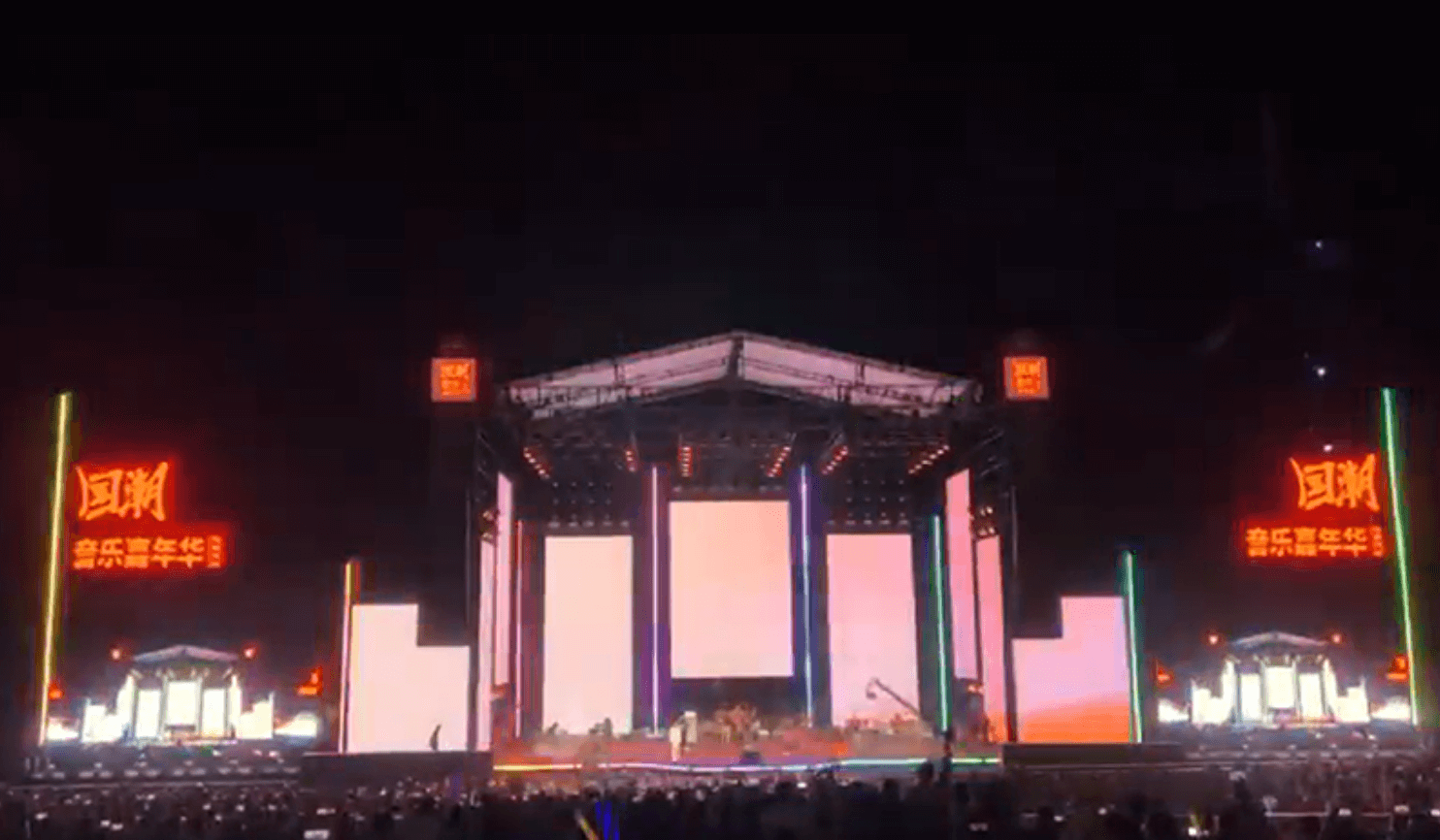 suitable for TV program recording, theater, T show, stage studio, concert etc. All-weather application, numerous innovative achievements, a new definition of effect Strobe.