Outdoor led Mapping Strobe Lights(112 segments)
azcolor lite co., limited outdoor led mapping strobe lights are always a vivid element from the stage layout design. Beyond the expected, a punch intensive, a compact flaring surface, and an all-weather enclosing will meet the varied stage arts application. 112-segment LED pixel strobe light with MAPPING effect, can display numbers, graphics, letters, etc. Good color mixing, high brightness, close to 1500W xenon lamp brightness. It integrates color racing, wash effect and strobe.
Optional small strobe: 24 segments, with a strobe tube in the middle, the visual effect is the same as the 1500W traditional light source strobe light.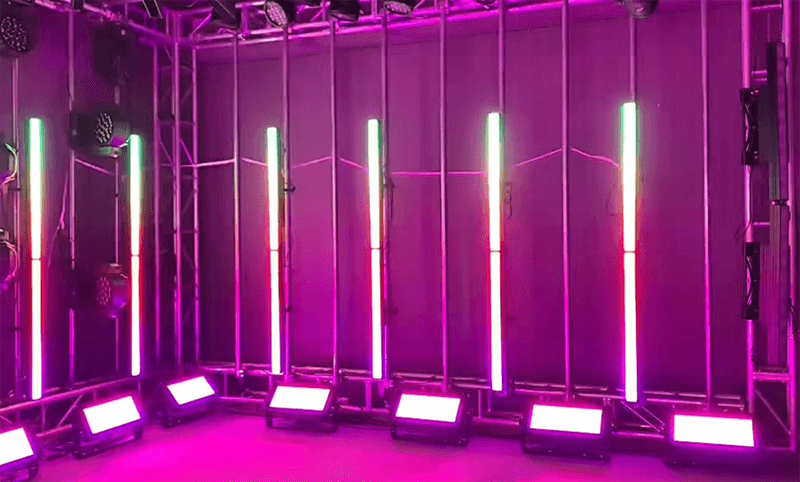 All-weather application, numerous innovative achievements, a new definition of effect on professional performance stages, specially, party live engage atmosphere.