400W Hybrid LED Moving Lights
New 400W hybrid led moving head light, which integrates beam, wash and spot, is a multi-functional moving head light with CMY unlimited color mixing effect.
Professional high-definition optical combination, zoom coverage from 3° to 45°, the beam of light is tighter and fuller than the old 400W.
CMY, CTO, CTB functions realize the effect of infinite color mixing of products. The light spot is clear, fast and uniform.
Low noise, smooth running and fast speed. It is a lamp that can be used in high-end performance venues.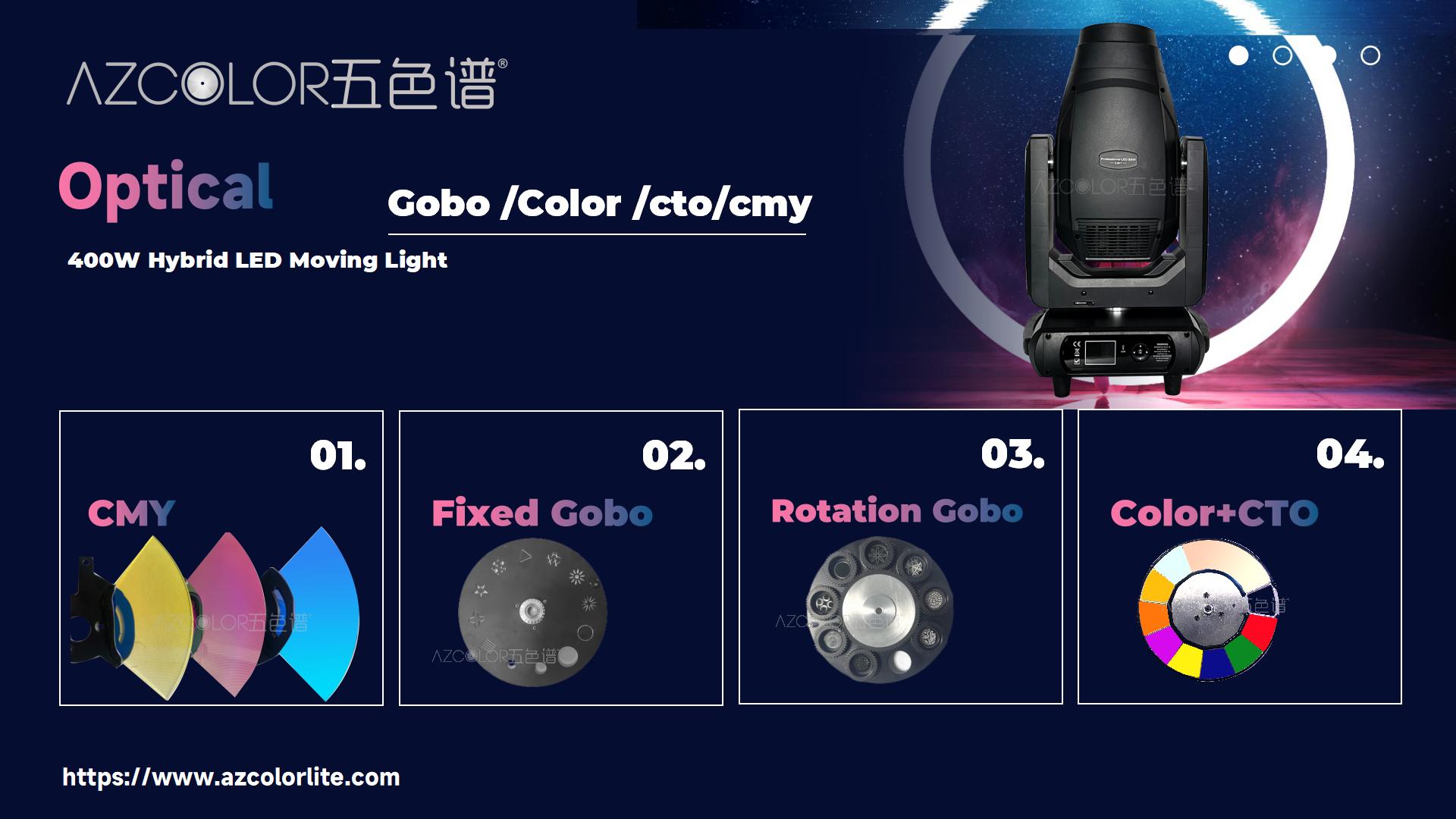 Video Address: https://youtu.be/4kYIx1d5s90
Any stage, opera house, auditorium, wedding banquet hall and other performance venues that have high requirements for color and completely moving lights function on high standards.