Outdoor Moving Head Lights| S20 470W
Outdoor moving head lights, after outdoor searchlight, is the most popular urban lighting fixtures, waterproof and high brightness. The price is affordable, the best choice to decorate the night sky of a city or scenic spot.
Advantages: small size, easy installation, long life of the light source, and low maintenance cost.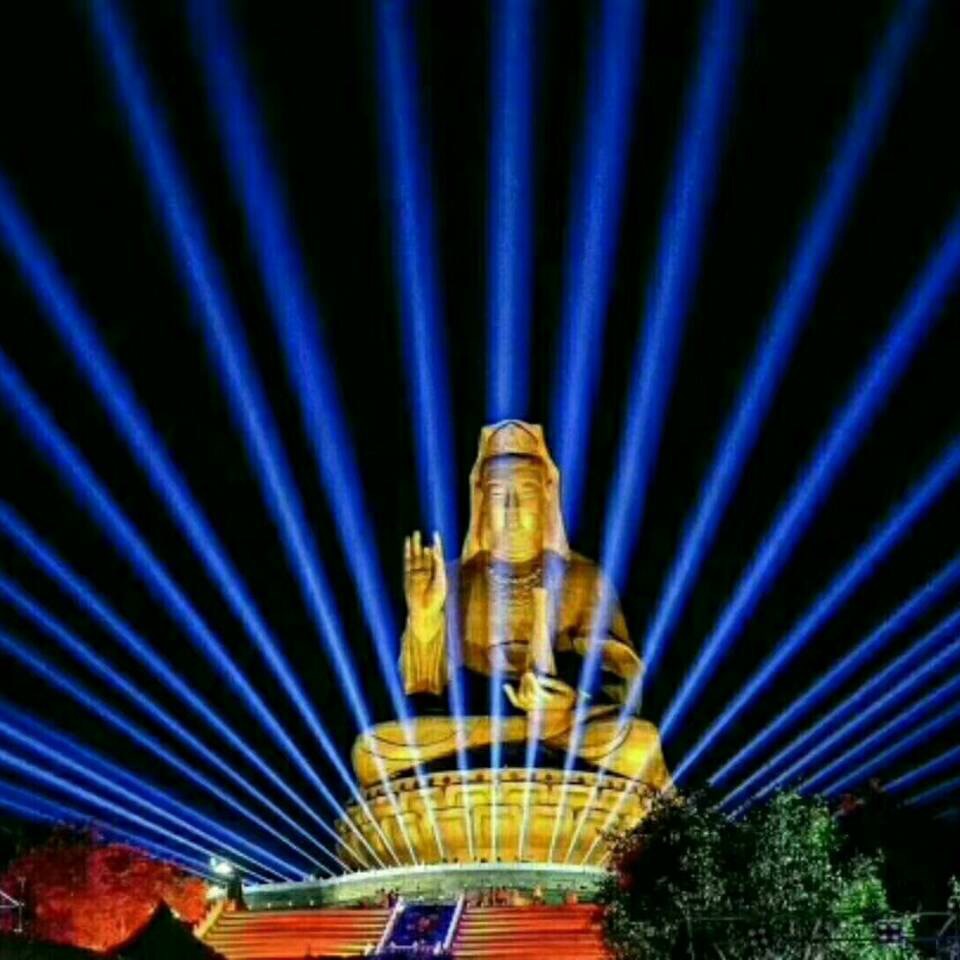 City landmark building lighting project, outdoor performance project installation.