outdoor 200W LED projector Lights
It has a large-angle multi-gobo light effect, and the pattern has a ripple shaking effect, and the shaking speed can be adjusted. The pattern has a rotary positioning adjustment, and the adjustment angle is 360°. Pattern splicing can be carried out between the lamps and the light spots of the lamps, and the inclination angle can be adjusted.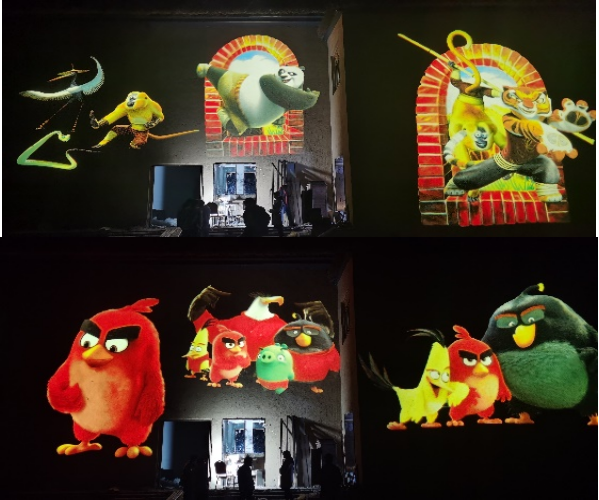 Outdoor landscape, Internet celebrity attractions, buildings, theme parks, etc.