hybrid outdoor 850W led Projector lights
AZCOLOR LITE Co., Ltd., 850W outdoor LED Projection lights, which integrates wash, customize gobo, zoom, CMY, framing(leko) functions, is the most complete lights in outdoor LED projection lights. This waterproof LED pattern projection lights , an outdoor floating shadow light specially designed for outdoor use; the color transition is natural and the color mixing is uniform; the original multi-piece outdoor landscape light image pattern framing function; the 16bit dimming method ensures smooth dimming; supports the international general agreement DMX512, RDM data two-way feedback protocol. The company also provides design and installation one-stop guidance services.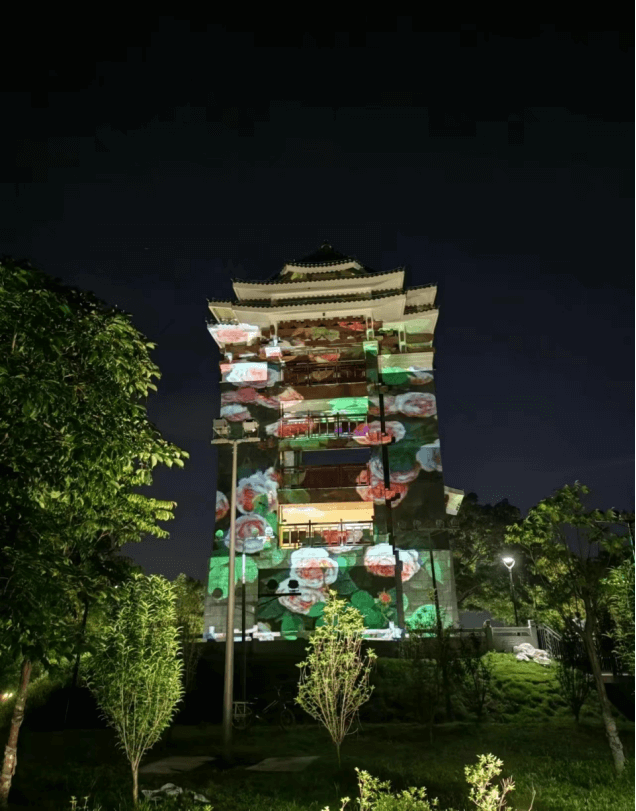 widely used in theme parks, playgrounds, Commercial complex, commercial plazas, architectural buildings, outdoor performances and other large and medium-sized venues.