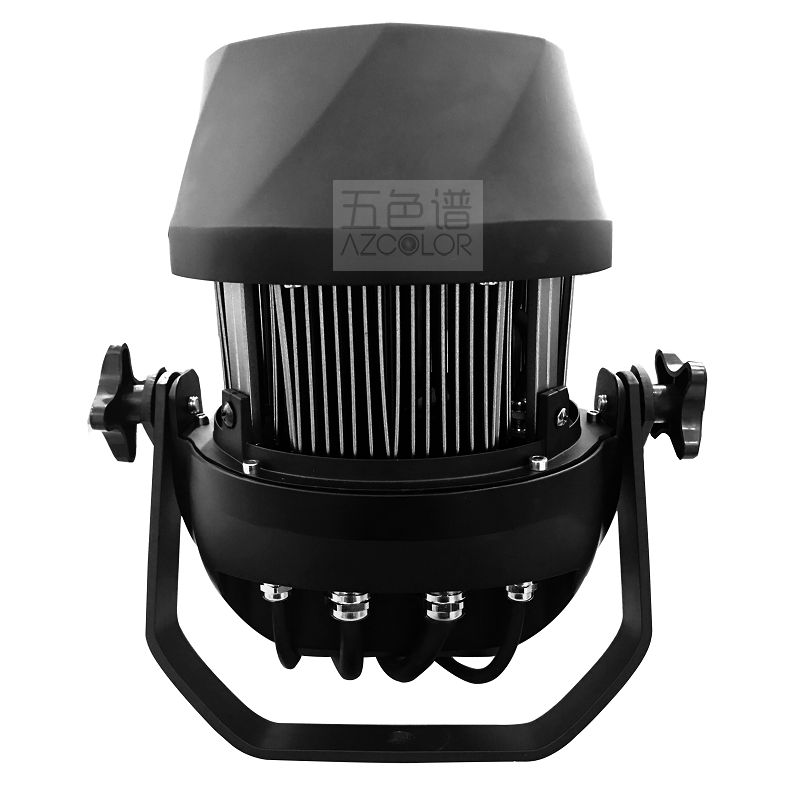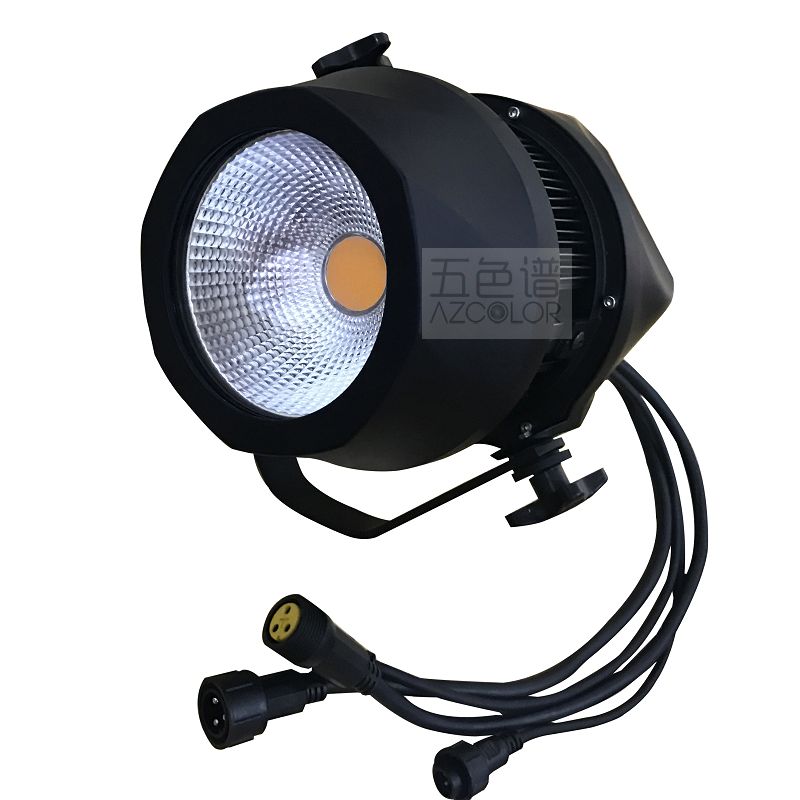 200W COB LED WATERPROOF PAR is one new profile,just released at June 2017.Email reservation: info@azcolor.cn contact us now.
Better heat sink, streamline design full sense of science and technology. It completely solve the problem of outdoor live application. Adopt IP65 Waterproof Fans assist heat sink cooling
waterpoof rate: IP65. high temperature resistance reflect cups enhance the the output lum efficency. PFC switch power supply.
Automatic frost valve: fully discharge residual condensate water, in order to prevent any freezing and cracking of steam trap, keep the inner body dry
patented product
TOP10 RELIABLE ENTERTAINMENT LIGHTING SUPPLIER IN CHINA
Application areas
any place need front lighting and background lighting at outdoor
Follow our facebook page: https://www.facebook.com/Azcolor-LITE-215013939003033/?pnref=story
Follow our instagram page: http://www.instagram.com/susan_azcolor