Recently, my clients ask about brightness of COB 300W LED Moving spot and 10R 280W moving Beam. As one professional sales, we want to use the simple explanations to let you know it easily. Both of the moving head, basically difference is the lighting source different.
Before comparing the technical principle, we want to let you know what is COB? Please kindly refer to the following picture. COB= chips on board, one the copper heat sink, you will find many small chips arrange together. On the top the chips, there are one glass, we call it the first-optical application. In another words, it already has the optical Angle.
Look at the second picture, 10R 280W. P.S. Professional OSRAM lamp BOTTOM color is as same as the picture. Not Color White. Usually, clients talk that our lamp unit price is very high, yes, original lamp price is nice and high, too. Many factory will use projector lamp or copy version to replace the original lamp, the final output lux are different, and easy to break. They are not the same quality.
Then we go on explaining which one is much more brighter. 300W COB LED Moving Spot or 280W 10R Hot beam?
1. After reading the above 2 pictures, all of you will know the difference of both of the lighting source. And can get the light principle, COB Mini Angle is 10 degree, and 10R 280W MSR lamp mini angle can do 2 degree. When both of the lighting source do beam effect, MSR 10R 280W lamp will have more advantage under the same quality optical system. So we will know more narrow angle, more brighter.
2.COB LED Lighting source is cool lighting source, while the COB led lighting source lux conversion ratio is higher than MSR lamp. When both of the lighting source do spot effect, 300W cob led moving spot brightness lux value is dual of 10R 280W moving head.
3.Lifespan: Compare COB LED with 10R 280W,COB LED Lifespan is much more longer, conservative estimate, can reach 50 thousand hours, for 280W, after 2 thousand hours, it will fade slowly.
4.Final question, Which one we should to buy? Sorry, we can not help make decision. It will accord to your project and stage demand. Compare both of moving head, 300W COB LED MOVING SPOT PRICE is much more higher, due to only lighting source different, it still has the function of zoom, iris, dual gobo wheels.
300W COB LED Moving Spot Video:

https://youtu.be/QzkARyiQdNI
10R 280W Pointe Beam Moving head Video Url:https://youtu.be/6wZHZWfW0BM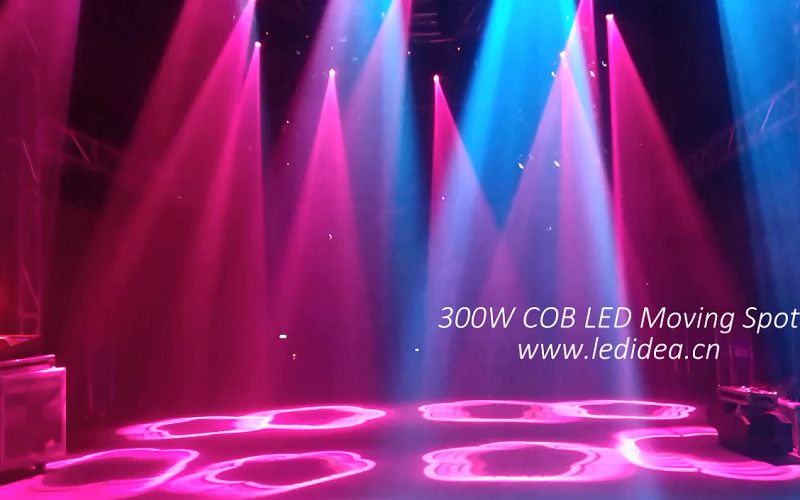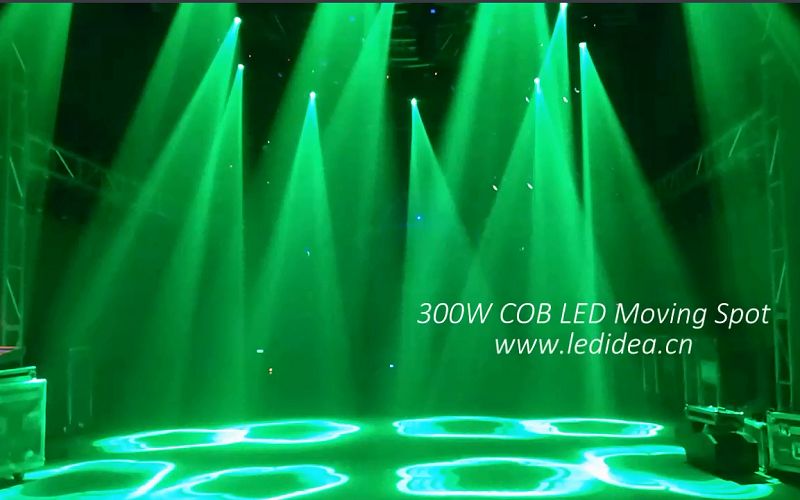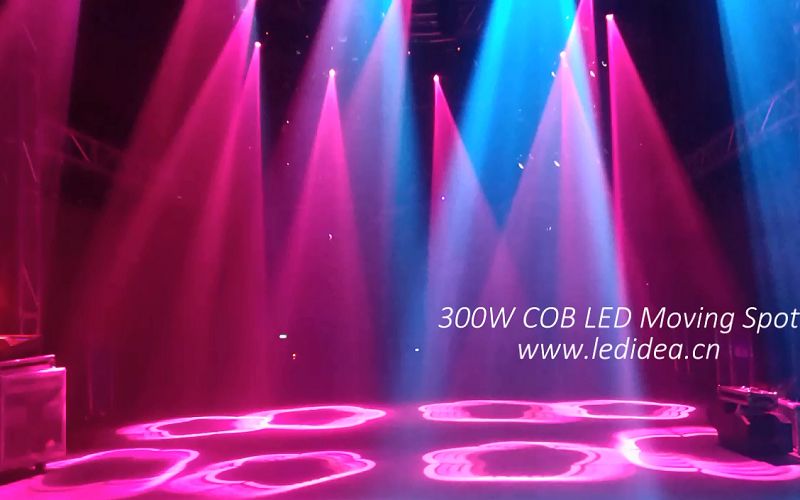 for more information, please choice your favorite contact method, telephone, line, email us info@azcolor.cn