Rainbow Effect LED Lights
AZCOLOR LITE Rainbow lights mainly use the principle of three primary colors to simulate the effect of a rainbow.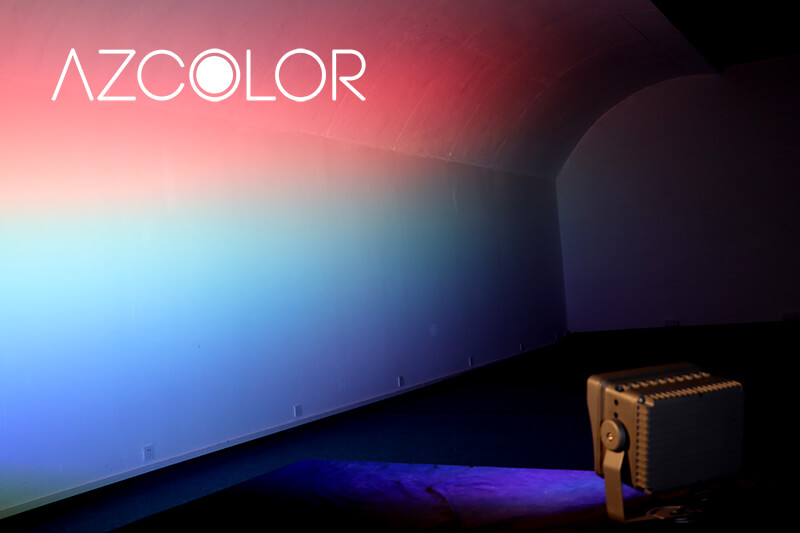 The use of colored plank roads or rainbow running can perfectly achieve the seamless splicing effect of light poles, and the transition of colors can also achieve uniform changes. Color rendering of low shrubs, color rendering of vine trellises.