Outdoor 200W/300W LED Water wave Lights
The multi-color transition effect of the azcolor lite water pattern lights are a good interpretation of the water pattern effect of sunlight in the morning, noon and evening. The double electric ripple speed is adjustable, which can remotely adjust a variety of water ripple effects and water ripple flow speed.

The color of the lights effect adopts a transitional rotation, and can display a combination of multiple colors at the same time. The special square light spot has the effect of seamless splicing, and the light spots between lamps and lanterns can be seamlessly spliced.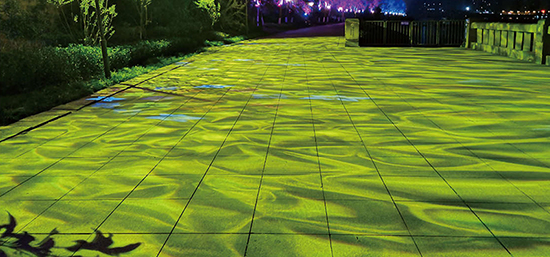 The outdoor 200W LED water pattern lights have a very good waterproof structure design and can be used in various cultural and tourism projects, such as: aquariums, bridge lighting, river banks, park night tour projects, etc.