15W Tree Firefly Effect Laser Lights
15W Firefly Effect Laser Lights, small and compact size has a wide light emitting angle to achieve a large-area projection effect. 512 dimming control makes the product more effective, and the speed of the product is adjustable, which can achieve the breathing effect and make the effect more vivid and realistic. the photoelectric can adjust the brightness, and the ellipse can rotate three-dimensionally.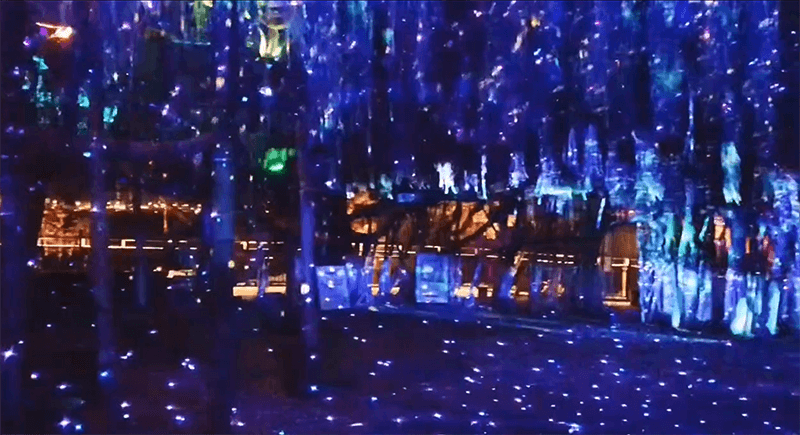 It can be widely used for theme parks, playgrounds, Commercial complex, commercial plazas, architectural buildings, outdoor performances and other large and medium-sized venues.